Travelers all over the world are becoming friendlier as a result of the introduction of new technologies, so if you're looking for recommendations on how to advance the hospitality industry, keep in mind these modern trends to keep up with your tech-savvy audience, hotel booking app development is the best practice. Given that 60% of customers are more likely to select a smartphone-enabled hotel than one in a prominent location, we can only urge you to go for it.
What features should a hotel booking mobile app include in order to boost occupancy rates and cover the costs of mobile app development? How much does it cost to produce a hotel booking mobile app design? Entrepreneurs in the hospitality industry fail to provide the best possible guest experience when it comes to mobile apps for hotel booking because they view mobile as just another way to streamline the booking process. Decide why.
Hotel Business Models: Types
The business owner must be aware of the type of business model through which his company operates and select a certain business model work online hotel booking system.
With this best hotel booking app, the app owner will have a contract with the hotel to obtain the rights to a number of rooms, after which you will receive a discount because of the wholesale pricing. Through your application, you might offer to sell the guest one of these rooms. Now, the cost of each hotel room might vary greatly depending on the number of travelers.
This is the most used model, and it has straightforward logic. These applications are linked to internet booking services, so when a user begins looking for a place to stay, a uniform list of hotels are given to him with a variety of price alternatives from several reservation systems.

When you select a choice that meets your needs, the app will connect you to the desired booking platform's application. This business strategy appeals to customers that enjoy shopping around for the greatest price.
Since listing rooms at several hotels also occurs in this model, it is comparable to the aggregate model. This third-party type enables you to monetize your hotel booking application design. This concept is used in the creation of pay-per-click hotel booking apps.

 Each user who has been forwarded to hotel applications will provide the owner the stated sum. These websites provide links that direct visitors to an accommodation provider's booking page. Customers may read reviews and read other travelers' comments about the lodging on an aggregator network. The platform receives payment for turning a user into a lead when a lodging provider does.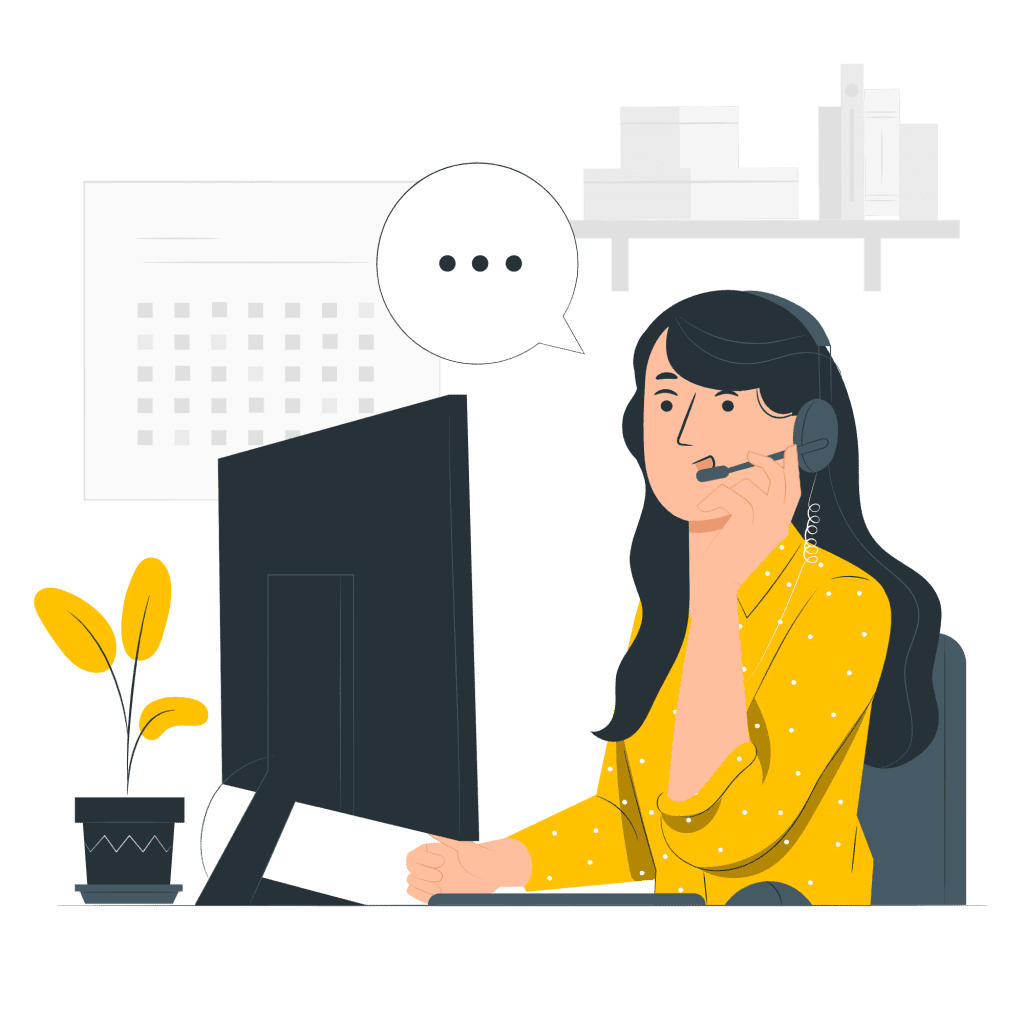 If your company is well-established, has apps, and receives a lot of repeat business, this business model can be the ideal choice for you. These hotel smartphone applications are being developed for more than simply scheduling; they also accommodate any specific demands visitors may have when they are there. You may add extra benefits to your app, such concierge services and reward programmes. Many additional options come to mind, such as reserving restaurant tables or adding auto rentals.

To assist your consumers receive the best service possible, you may thus incorporate whatever features you like.
Enhanced Hotel Booking App Development Features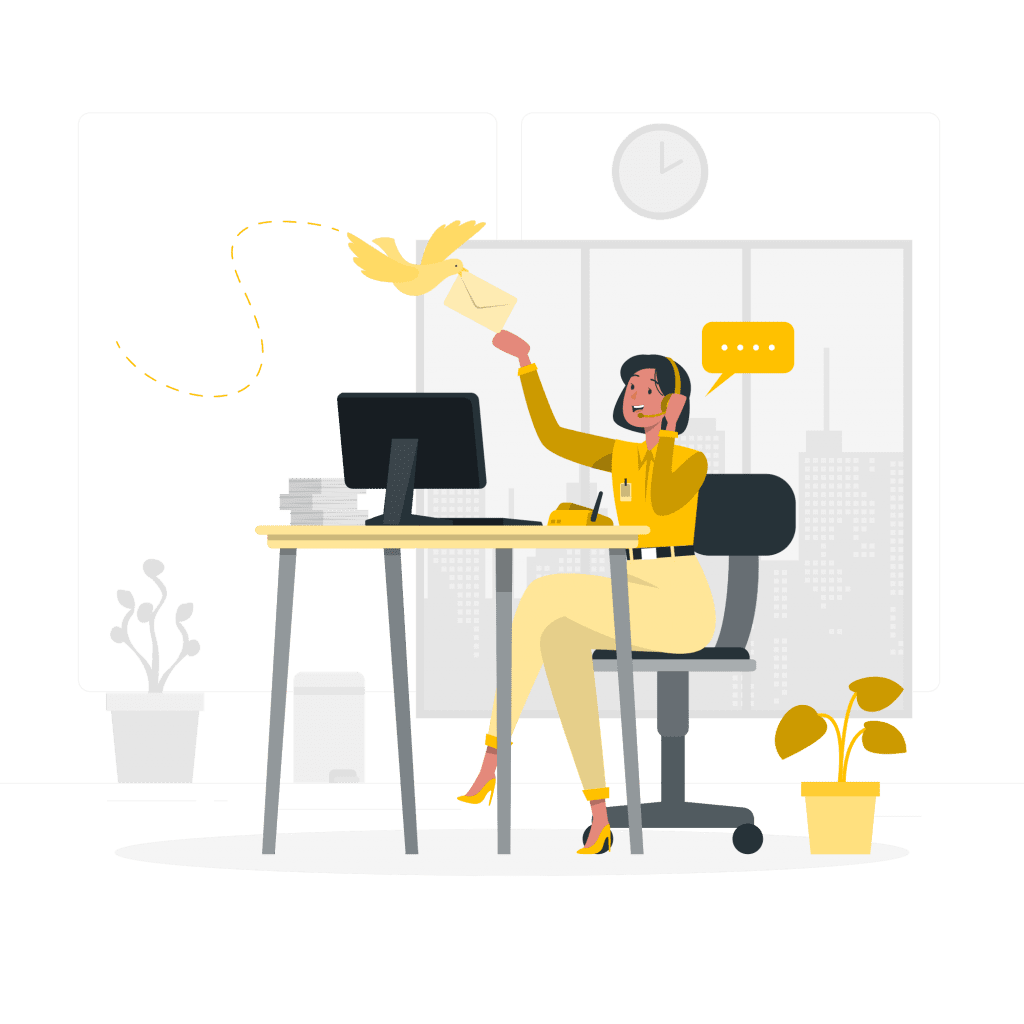 We look forward to creating the appropriate project architecture in preparation. We are developing hotel booking systems to enable you to increase your capabilities when necessary without having to invest a lot of money. This enables the development of a mobile reservation app at a reasonable cost.
Numerous visitors might already obtain housing thanks to applications. Innovative hospitality businesses have incorporated mobile-first tactics into their marketing to create the finest user experiences and increase brand advocacy. With your determination, you can succeed in this field, and Zimo is here to support you! Mobile apps for hotel booking must always innovate because the sector is constantly changing. As a result, the firm that develops mobile apps for hotel booking occasionally has to do market research. Download fresh mobile applications, examine them for improvements, and learn how to make your own. Never give up trying to surprise your users by improving current solutions, in the end.
Make sure to commit your development to a staff that is knowledgeable if you want people to think your product is cool. Please feel free to contact us if you have any suggestions for improving a hotel reservation application.
With an experienced team of developers that can work on the majority of popular technologies to design the application, Zimo is one of the top mobile and web development companies in India. Contact us right now for a free quote.