When faced with the requirement to create sophisticated, secure, and dynamic websites and apps, a developer's first thought is the.NET framework. One of the most well-known open source frameworks,.NET is created and maintained by Microsoft and supports several object-oriented programming languages, including Visual Basic, F#, and C#. 
As a reputable asp net development services firm, we offer great digital solutions for startups, small businesses, medium-sized businesses, and huge corporations. Our.NET programming team has years of experience and is very skilled at using.NET technology to create user-friendly and feature-rich websites and applications. 
As our company has risen the IT success ladder, it has attracted clients from all over the world (the USA, the UK, Europe, Canada, and others), including Fortune 500 companies, large enterprises, ISVs, and well-established startups in the healthcare, logistics, fintech, nonprofit, retail, sport, and entertainment sectors, among many others.
Zimo dot net development company outperforms its offshore and nearshore rivals largely because of its distinct, partnership-led approach to software delivery and affordable prices. To realize our customers' most audacious business ideas, we provide various engagement models and professional expertise, state-of-the-art software development techniques, security, speedy team scaling, and easy communication.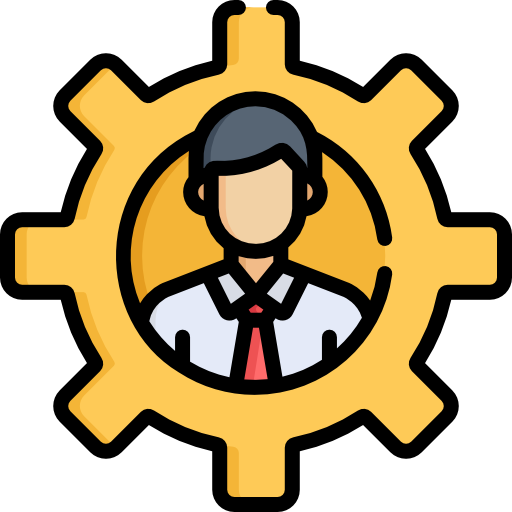 Personalized.NET Development
One of Zimo's top priorities is developing custom software using .NET technology. Our.NET engineering team creates portals, software solutions, and high-performance, cutting-edge applications for the web, mobile devices, and desktop computers that help organizations compete and expand.
Business.NET Solutions
Zimo develops enterprise-level.NET applications and business management solutions that are scalable and dependable. We create sophisticated systems with many websites and databases, ERP, CRM, HRIS, corporate web portals, SaaS and API apps, bespoke modules, applications with offline mode, PWA, etc.
Microservices Architecture for.NET
Zimo.NET developers have extensive experience creating microservices-based applications using.NET & Docker Containers for Windows or Linux, including starting from scratch, decomposing the monolith architecture into loosely coupled microservices, and constructing microservices around the pre-existing monolith.
Cloud Applications for.NET
Modern and scalable cloud applications, including web apps and serverless, may be built on all major cloud platforms with the assistance of Zimo.NET asp development specialists (AWS, Azure).
Teams dedicated to.NET
Zimo's expertise in creating specialized.NET asp development teams assists several companies in growing their internal teams and improve their technical and business performance. Your projects and solutions that will advance your company to the next level will be designed, developed, maintained, and enhanced with the assistance of our devoted NET developers.
We offer comprehensive consulting services for custom net software development and other Microsoft technologies, as well as end-to-end solutions for all .NET services and technologies.
Working with Zimo's Developers Has Many Advantages
And deep technical experience in the building of .NET application architecture.
A group of knowledgeable.NET developers, quality assurance specialists, and other team members who actively contribute to each project.
Responsive team that can swiftly change course to meet the demands of the customer.
Project specifications and development roadmaps are followed in the project documentation
Microsoft Gold Partners, Microsoft Certified Application Developers (MCAD), Microsoft Certified Solutions Developers (MCSD), and Microsoft Certified Technology Specialists.
Our Knowledge of.NET Development
Each project at Zimo begins with a request analysis, and from there, we conduct assessments until we have all the data we want. Depending on the stage and needs of each client's project, as well as the collaboration model they choose, we always develop a unique project plan for each of them.
.NET development is the process of creating applications with the Microsoft.NET developer platform utilizing the C#, F#, or Visual Basic programming languages. A server-side framework for building dynamic websites, apps, and services is called ASP.NET Core. It is appropriate for both big business applications and small to mid-sized projects. Businesses who want to increase their IT resources fast and shorten the delivery period choose custom.NET software development services.
Zimo should be used for .NET Development! One of our top priorities is the creation of custom applications using .NET technology. Our.NET development specialists have been providing their services internationally since 2006 (in the USA, the UK, European countries, Israel, Canada, and others).