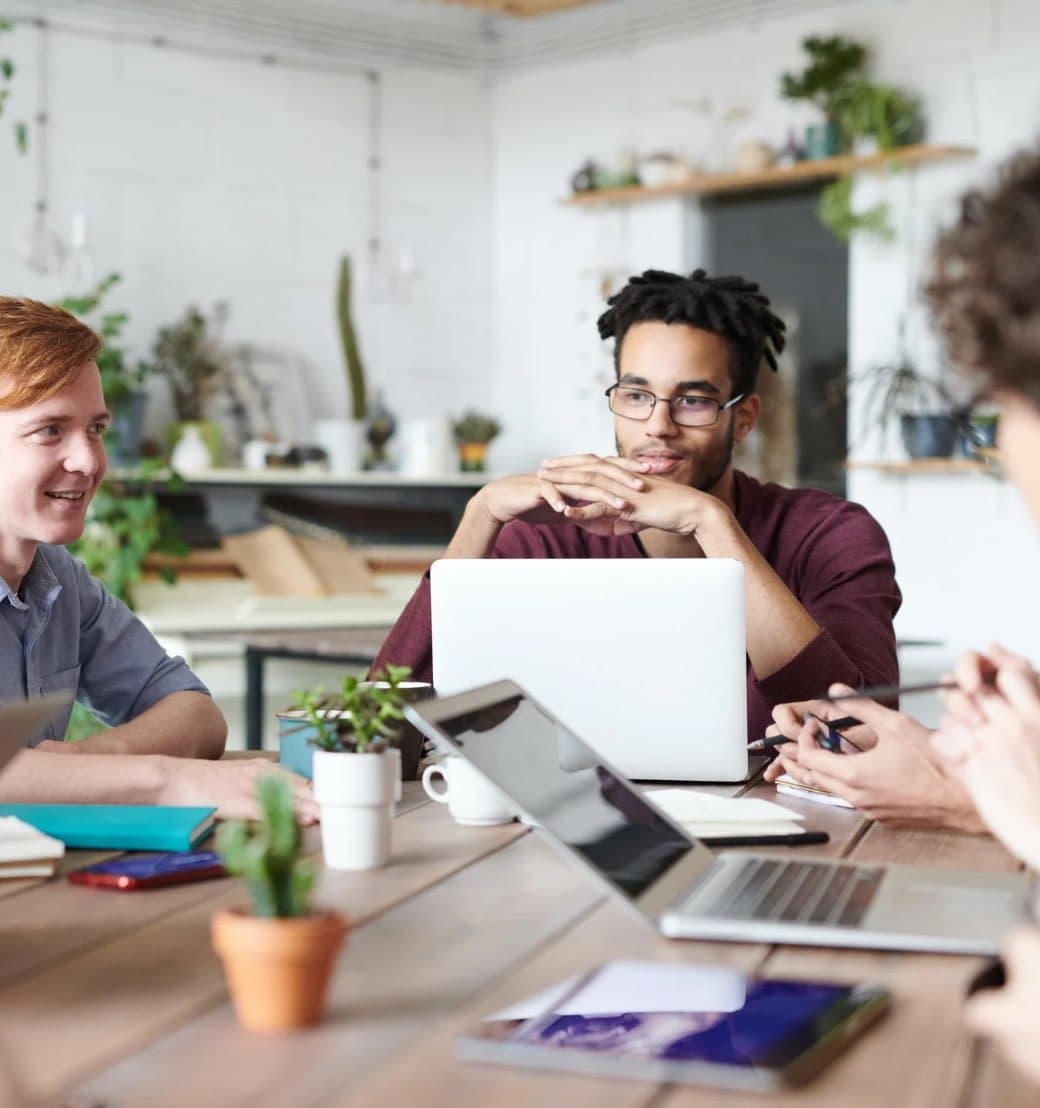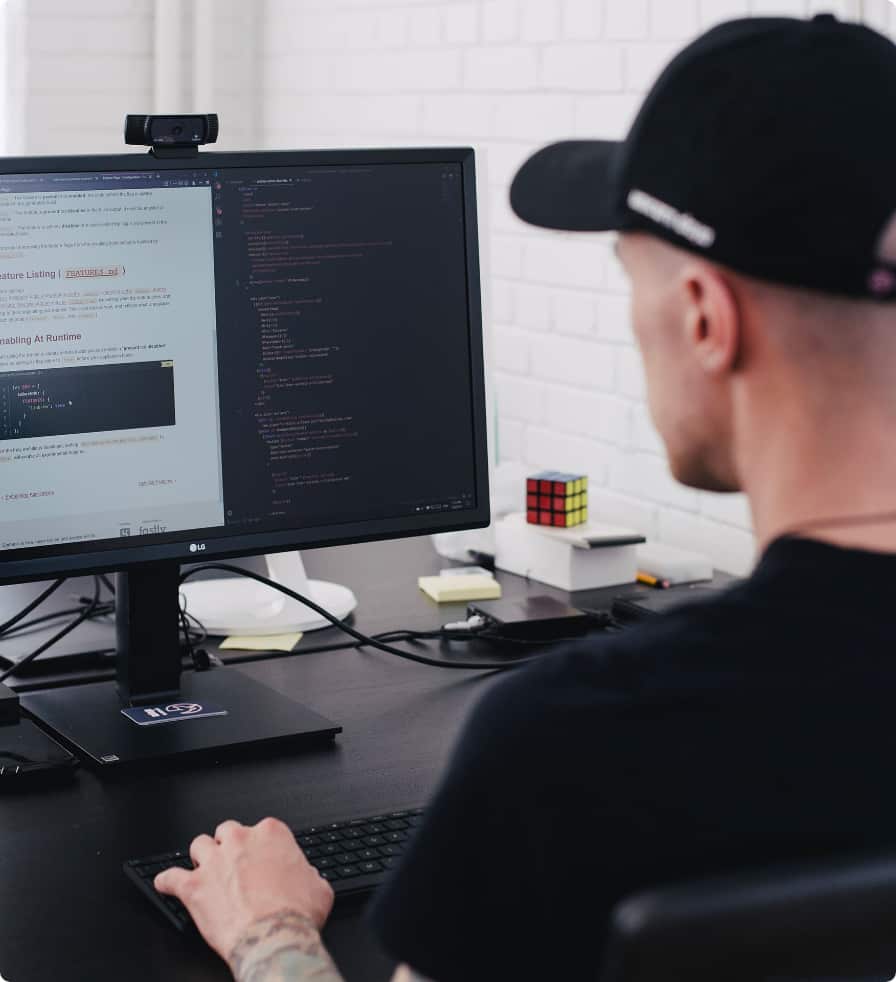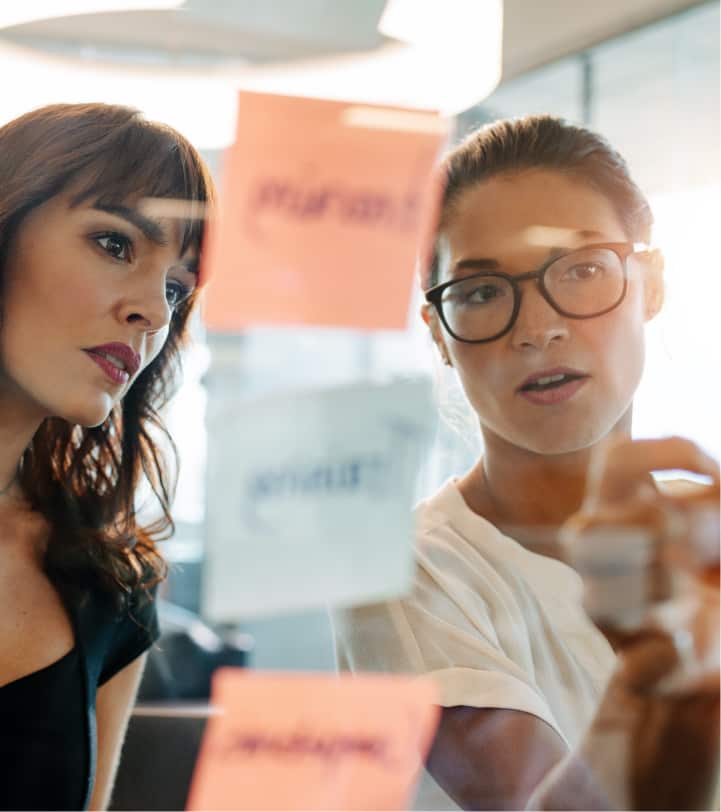 Marketing at Zimo
Zimo. One is an alliance of leading international information technology companies committed to provide businesses solutions of unrivalled quality. Since, our company is client-centric, we were able to successfully meet the needs of both small and large corporates. It is homogeneous, consistent, and stable, attributes that are deeply embedded in our DNA. Situated in Chandigarh, Mohali, Zimo.one is a full-service company that serves clients from a variety of industries both locally and abroad. Its team of dependable and dedicated programmers, marketers, advertisers, designers, writers, artists, and problem solvers work together. With top-notch tools and cutting-edge technology, the office is outfitted to satisfy the business demands of its clients while also fostering a friendly atmosphere for its staff.
Services we offer
Zimo. One is progressive IT company conceived and designed with a progressive outlook. We provide a diverse series of services from website development, app development to SEO, Digital Marketing, and customized IT services. We have successfully catered a wide range of sectors ranging from healthcare sector, logistics, Billing, and many more. We are empowered by a team of expert professional's adept in their specific fields. Zimo. One is known for converting your dreams into reality, let it be building website or a customised App. Providing client-centric services what we are known for. Clients Approach us with a vague idea and provide them unsurpassed solutions with in a least possible time. We possess a team of pro-active Web developers, App developers, UI/UX designers, digital marketers, and SEO professionals. In the span of nearly half a decade, we have a list of happy and pleased clients. 
Our Mission
Zimo. One endeavours to provide you the un-paralleled services with dependable IT solutions. We retain Our precious clients by providing Post –project delivery support services too. Our goal is to give you an access to a platform that allows you to reach the right audience on the right channel at the right moment. We thrive to grow with our clients and desire to be recognised as the most satisfactory project delivering company. 
Our Vision 
Our vision and mission are aligned. We desire to lead the world in IT innovation and use technology to promote the premium. With the help of our innovative solutions, we hope to establish a connected world in which every issue presents a chance for growth, every obstacle can be overcome, and every person is empowered." 
We thrive to accomplish our mission by following our vision. We perceive ourselves to be a well established and ever developing organisation growing with the growth of our clients.   
Our Approach 
Zimo. One is a client focused organisation. We venture to provide customized client centric products and services. Our goal is to make our customers satisfied with our valuable products and services. We transcend the customer's novel and innovative ideas into reality with the help of our team of tech experts. Our objective is to create incomparable opportunities and possibilities for today and tomorrow with paramount quality and transparency. 
Our Team
We possess a designated team of experienced IT professionals determined to creatively solve digital problems and provide rare solutions to technological concerns primarily pertaining to existing technologies as well as new computing paradigms like digital transformation.  We have dedicated developers, expert and innovative designers, SEO professionals, novel content creators, inquisitive Quality Testers so on. 
Global clients around the world
Any questions a Projects?
Digital experiences, and print materials that communicate marketing goals.