From a worldwide viewpoint, Zimo  addresses the goals of clients in relation to Mechanical Modeling services. We are the most popular choice among consumers since we have years of expertise in providing mechanical 3d modeling views, assembly modelling, and scanned drawings.
For a mechanical product, mechanical assembly, or mechanical component, Zimo  offers mechanical 3d modeling model design. These models enable exploded views, assemblies, and much improved presentations with high accuracy. We at Zimo  have a skilled team of drafters and designers that can manage complicated designs and models to provide you the most dependable, cost-effective solutions. You can count on Zimo to provide you with first-rate services like:
Count on us for features of 3D mechanical modelling.
The completion of projects on schedule while utilising the most modelling features and the most recent quality standards is important to the Zimo . We rely on the expertise of our talented drafters to create the most innovative designs.
3D mechanical modeling advantages
The systems often receive upgrades as they become available. We work hard to increase efficiency levels so that you may focus on the mechanical 3d modeling  elements up close.
We provide the following mechanical 3D modelling services:
Excellent 3D modelling services are offered by our 3d model software firm from sketches, 2D CAD drawings, and fabrication drawings.
Our 3d model software portfolio also includes mechanical, furniture, and product modelling. Our drafters will work in tandem with design studios and fabricators to generate thorough 3D CAD models that are prepared for manufacturing, whether it's for the introduction of a new product or a modification of an already-existing one.
The most up-to-date 3D modelling programmes and tools, such as SolidWorks, AutoCAD, Solid Edge, etc., are used by our team of CAD drafters and design engineers. We provide automotive, sheet metal fabricators, manufacturers, and engineering design businesses 3D modelling outsourcing services.
We Use 3D Modeling & Mechanical Drafting Techniques
As a reputable provider of 3D modelling services, Zimo  specialists adhere to a set of defined procedures to satisfy your mechanical modelling requirements. Every model differs from the next. Our simplified procedure, which produces accurate 3D generated models for you through consistent sketching and drafting, is entirely secure and optimised in accordance with international standards. The steps we take are as follows:
Project Start-Up
Our pros offer a well-defined output with special mention of all the tools and software being used to render mechanical parts realistic at the initial consultation with our clients regarding their 3D modelling requirements.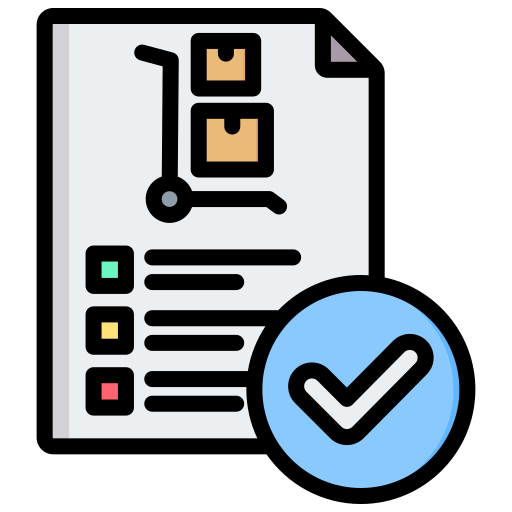 Simpler Corrections and Re-Modeling
With Zimo ' extraordinary 3D Modelers on your side, you can prevent costly adjustments that arise after construction is complete by correcting mistakes and out-of-scale areas.
No language barrier and fewer instructions
We all enjoy doing business without exerting any effort, thus to further ease the process Another method of communicating ideas, concepts, meaning, and style for all five senses without using words is through 2D and 3D part modelling.
Effect on the Project's Execution
The whole process of 3D mechanical modelling need skilled hands to handle each phase with superb delicacy. The Zimo Team helps to reduce information requests, reduce rework, boost productivity, and eliminate field interferences.
Realistic, simple, and swift
For mechanical development services, the 2D Asset Sketching's diagonal, horizontal, and vertical lines may all be combined into a single, realistic 3D model. Over time, this kind of fusion produces outcomes that are real and trustworthy. You achieve dependable results faster by outsourcing your mass mechanical modelling jobs to Zimo .
With Zimo 3D modelling services, Zimo offers products and services to many different industries, including manufacturing, consumer goods, aerospace, general engineering products, and many more. The Zimo Team is equipped with everything necessary to create the most accurate prototypes of various complicated machine components. To understand 3D mechanical modelling jobs, Zimo  professionals use a variety of tools and software; the most well-known of them are Autodesk, AutoCAD, 3D Max, and Solid Works. The 3D component modellers at Zimo  have a wealth of knowledge to advance your mechanical designs. We pay close attention to little aspects like welding details, material tolerance, heat and stress treatments, and so on.