Computer-aided design (CAD) and computer-aided manufacturing (CAM) technologies form the basis of cutting-edge engineering and manufacturing solutions. Our experienced 3D designers, engineers, and architects can handle all aspects of your product design and drafting needs and complete any 3D CAD design service. We offer 3D modeling and online cad services for manufacturers, builders, architects, and other 3D CAD Software users.
Our engineers at Zimo have practical expertise in utilizing CAD/CAM tools. In the past years, we have established ourselves as the AEC industry's trusted and dependable partner, meeting all of its mechanical drawing and CAD 3D modeling needs.
The computer program Zimo is a software package for documenting and managing traffic accidents, traffic signals (horizontal and vertical), and other road infrastructure and equipment.
The program needs the CAD software platform AutoCAD 2015 (64bit) or later.
Module covering equipment, road phenomena, and signals entry and recording

a design module for horizontal traffic signals

a module for tracking incidents on the road

a module that allows for data input and export, report preparation, line inventory building, etc.


The AutoCAD work environment allows a huge user base to readily adapt to work, and a familiar environment allows work to be done in the program. As a result, learning and mastering all elements and functions of the Zimo autocad design  software is made simpler and faster.
On an appropriate CAD platform, which also acts as the foundation for a database of all the pieces as mentioned above and their supporting data, the program's primary duty is to capture and organize data on all components of the road and road infrastructure.
Because of this, all program entities—aside from the axis of the road section—are specified as blocks that come with data packages that cover all pertinent parameters.
Offerings for our mechanical CAD/CAM services:
The expert team at Zimo of mechanical engineers can produce exact and accurate 2D drawings using AutoCAD or extract them from a finished 3D model, depending on the particular requirements of our clients. Throughout the drafting and design process, we ensure that quality checks are conducted to ensure that the drawings correspond to the necessary norms and standards. We provide a variety of CAD 2D design and 3D Modeling Services and are dedicated to improving design communication.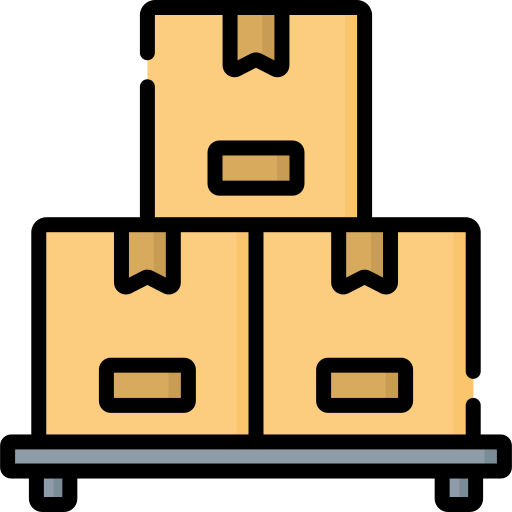 Modeling assemblies
Assembly modeling is assembling 3D parts to provide an exact and flawless assembly for any project. Numerous tests are conducted to ensure that the assembly satisfies the design goal without further intervention.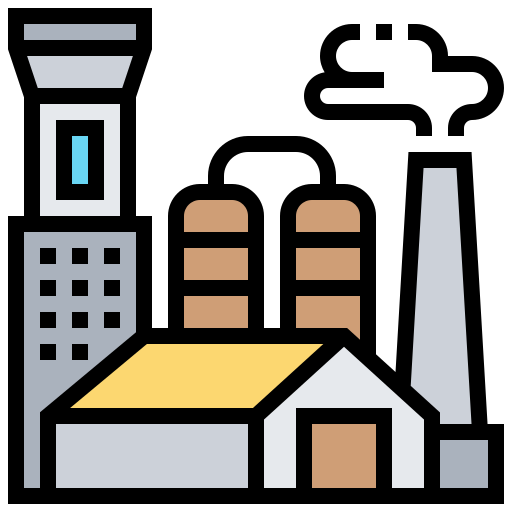 3D Surface Modeling for Complex Surfaces
Our 3d cad software hardworking team of designers and engineers specializes in constructing intricate and sophisticated geometries, forms, and components. They can also help you manipulate or change certain existing elements for more sophisticated versions.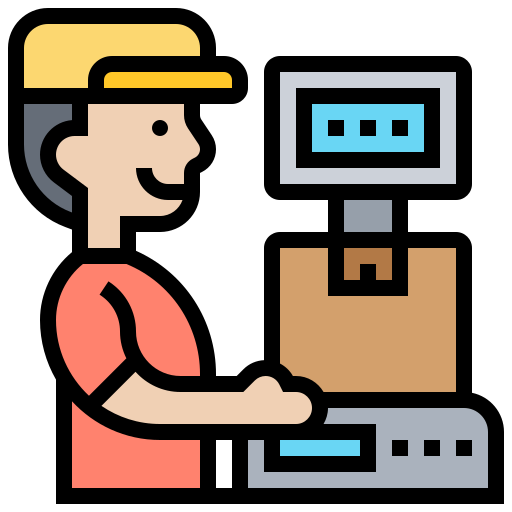 Scale and Fixtures
The term "gauge and fixture service" refers to producing extremely precise gauges and fixtures that adhere to the necessary standards and requirements of the relevant industries. Additionally, our staff has the knowledge and expertise to evaluate the current gauges and fixturing.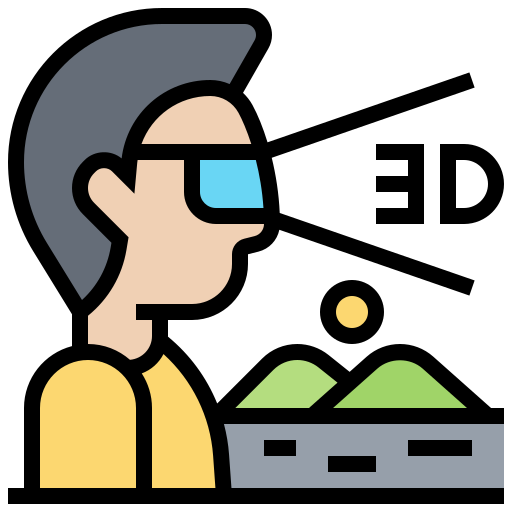 3.D. modeling
The term "3D modeling" refers to creating a highly realistic digital 3D representation of an item. This 3D designs model includes engineering data and other product specifics that may be used for analysis and visualization in the future.
Dimensioning and Tolerancing in Geometry (GD&T)
With GD&T, the CTF (critical to function) element makes communicating the product design objective simple. This heavily implies using the GD&T approach to comply with industry standards to identify the acceptable/permissible variances within product assemblies. Our engineers are skilled enough to use the same.
Metal Sheet Parts
Whether you wish to speed up the project's development or create a long-lasting, usable product, our sheet metal design services from best cad engineer meet your demands. For sheet metal components, assemblies, and products, we collaborate with you to generate exact fabrication drawings that CNC machines can utilize to build the finished product. No matter the sector, we'll ensure you efficiently get your sheet metal components' design and fabrication drawings.
Every design we provide is created following accepted industry standards and the formats & layouts requested by our clients. The specialist mechanical drawing team at Zimo strives to offer cutting-edge and extremely skilled CAD/CAM services to all types of engineering and manufacturing, industrial and process plants, and aerospace and automotive businesses worldwide. No of the size or complexity of your project, we give you outstanding details and a cost-effective delivery approach.
We have collaborated on some of the illustrious projects of the 20th century with the wide variety of customers listed above throughout the last ten years. The design knowledge and abilities we have accumulated over the years and our vast experience motivate us to stay current with technology.

After linking all the data with the specified road segment, the application allows creation a new window with a window for viewing video material (two directions of movement are connected—forward and backward according to the direction of the station). The application shows the position of the individually calibrated video camera reticles and a clear marker of the location in the CAD drawing while it is operating.